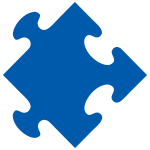 Management Consultancy Services
Financial Advisory Services
Business Restructuring
Foreign Investment into Zimbabwe
Project Management and Capital Raising
Corporate Governance and SRP
Transfer Pricing Advisory Services
Comprehensive transfer pricing policy design
Transfer pricing documentation
Transfer pricing studies
Intangible property planning, including cost sharing arrangements
Assisting with Advance Pricing Arrangements
Controversy assistance, including audit/enquiry defence and objection and appeals
Ongoing implementation, management and monitoring of transfer pricing arrangements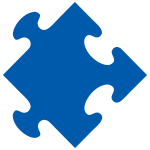 Taxation Advisory Services
Technical assistance to clients on all matters relating to ZIMRA and tax risk management.
Representing clients during ZIMRA audits and investigations, successfully assisting clients to minimise tax exposure.
Assisting clients in raising objections and appeals to assessments raised by ZIMRA.
Negotiating with ZIMRA on behalf of clients for waiver and or reduction of penalties that may have been raised by ZIMRA.
Giving advice to clients on all taxes, i.e. PAYE, VAT, Income Tax, Withholding Taxes, Presumptive Tax, Customs.
Zimra registration for all revenue heads.
Income tax computations for QPDs and final returns.
Providing assistance to clients during mergers and de-mergers, acquisitions etc.
Tax planning, and legally reducing tax exposure.
Tax audits (tax health checks) and advise on areas of tax exposure and/or opportunities for tax saving.