Richard Dawes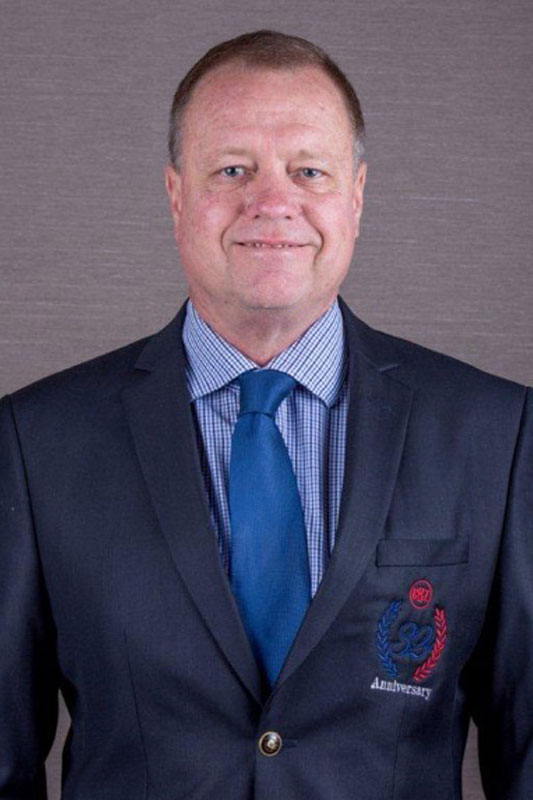 Business Re-structuring and Financial Advisory Specialist
Richard has worked with almost every industry in operation in Zimbabwe, UK, USA, South Africa and Asia. He brings a wealth of valuable insights into companies from his experience in hospitality, technology, manufacturing, retail, agri-processing, farming, telecoms, chemical processing, crocodile rearing, ethanol production, mining and insurance.
Richard has specialized in business restructuring and financial advisory services ensuring that companies are streamlined and operating at their full potential.
His experience covers International Financial Advisory services to both satellite and investment based operations throughout Asia and Africa. His Advisory Services have ranged from profit maximization (operational), international accounting compliance (service), auditing (service) and regional consolidated financial package reporting (service) through real-time web-based reporting (Khalix) where he was trained in this specialized reporting tool in Virginia, USA. In addition, he is practiced in country (origin) specific accounting and taxation codes in order to maximize both satellite and investment subsidiaries efficiencies.
Richard has successfully re-structured several businesses, both large and small resulting in improved margins, reduced costs and increased productivity in companies ranging from manufacturing and processing to pharmaceuticals and retail.
Richard currently holds the following Non-Executive positions:
CBZ Holdings Limited – Lead Independent Non-Executive Director and Deputy Chairman;
CBZ Life Limited – Non-Executive Director and Chairman
Agricultural Partnerships Trust – Trustee
Dumisani Ngwenya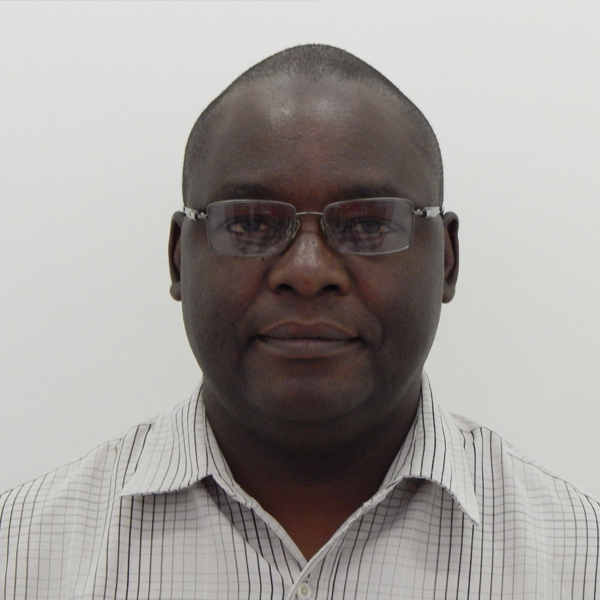 Taxation, Training and Transfer Pricing Specialist
Dumisani has 29 years of experience in tax administration and consultancy, 17 years of which were gained from the Zimbabwe Revenue Authority (ZIMRA). Whilst with ZIMRA he was very instrumental in setting up a VAT team that was responsible for VAT training, designing of VAT pamphlets, VAT Guide, VAT legislation and VAT regulations.
As a skilled Taxation Consultant, Dumisani has successfully assisted clients with technical assistance on all matters relating to ZIMRA and tax risk management.   He has represented clients during audits and investigations, minimizing tax exposure.
Dumisani is proficient in tax training, and a regular presenter on tax topical issues at ICAZ and the Institute of Certified Tax Accountants (ICTA) workshops.
He also regularly appears on radio and television providing commentaries on tax matters that may be of interest to the nation including input after national budget presentations.
Dumisani has liaised extensively with ZIMRA and Government providing input on tax changes during the formation of the national budget and arranging consultative meetings between ZIMRA and the accounting fraternity. He has provided tax briefs on Zimbabwe Taxation to Lexis Nexis publications and regular reviews on the briefs in line with changes in legislation.
Professional Membership
Associate member of ICTA.
Chaired ICTA technical committee for two years. The committee was responsible for providing technical assistance to members, reviewing technical correctness of presentations by presenters at the institute's tax seminars as well as proving topics and selection of presenters for same.
Member of the tax and other legislation committee (TOLC) at ICAZ since 2010.