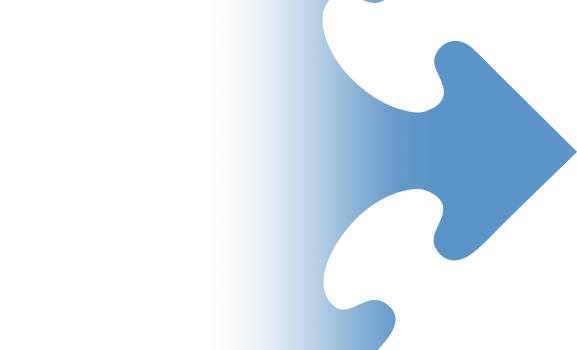 Management Consultancy Services
Financial Advisory Services
Business Restructuring
Taxation Advisory Services
Transfer Pricing Advisory Services
Foreign Investment into Zimbabwe
Project Management and Capital Raising
Corporate Governance and SRP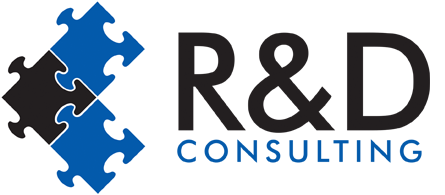 Strategic partners providing professional advice to help you achieve your goals
R&D Consulting
Welcome to R&D Consulting. With over 40 years extensive experience in Zimbabwe and regionally, let us guide you through all your management, tax and governance issues smoothly and cost effectively.
We offer a wide range of skills to ensure that your business operates efficiently in our increasingly challenging environments.
Whether its time to restructure your business and improve margins or develop better tax and financial solutions, we can tailor make a programme to suit your needs.