Project Management and Capital raising
The client sought to raise up to US$10 million for future expansion. Post discussions with Management, and having reviewed the critical performance of the company, our advice was to approach the Market to raise the funding required for expansion on the back of a specific industry bond.
In liaison with the underwriters, an Information Memorandum (IM) was compiled for the corporate and pension fund investors. The basis of the Investor Protection was a "ring-fenced sinking fund" resulting in cash flows that would emanate from selected Industry Client Customers.
In addition, Prescribed Asset Status (PSA) was applied for, through the Insurance and Pension Commission (IPEC), which would further comfort would-be Investors. The Bond Application /Subscription Forms were presented in the IM, based upon the Client repayment schedule. Road shows were conducted for the Capital Raise, which saw much excitement from the Market.
Further to the above, R&D Offer advice and expertise in working capital and medium to long term financing advice. From company presentations to cash-flows and business cases/plans, demonstrating the underlying strength of projects along with security of project success has been tried and tested with client capital requirements of over US$11 million being raised.
Manufacturing and processing business
facing liquidation
Review undertaken of the operational structure and business models in order to render the operations more efficient and consequentially profitable. Through detailed review and elimination of inefficient processes, as well as targeting better volumes through all factories, the operations were improved significantly thereby covering fixed overheads and diluting the operational cost structures.
Export of value-added products was resuscitated to prime foreign markets and brand ranges were resuscitated and sold into the local market.
These measures resulted in improved volumes and margins.
Establishment of an Administration and Finance Division for a Management Consultancy.
Through thorough skills review and requirements, a Client Organizational Structure was mapped and requisite qualified personnel resources were duly appointed. In order to provide Management, Directors and Shareholders with pertinent Financial information, reports were designed including (but not limited to) Comparative Income Statements, Balance Sheets and supporting cost center/asset and liability package schedules, Dashboard Indicators, Cash-Flow Statements and Key-Performance indicators and ratios. These Financial Reports were subsequently automated through identified Accounting Software and report data captured through a single entry process resulting in full finance package population, providing comprehensive user Information.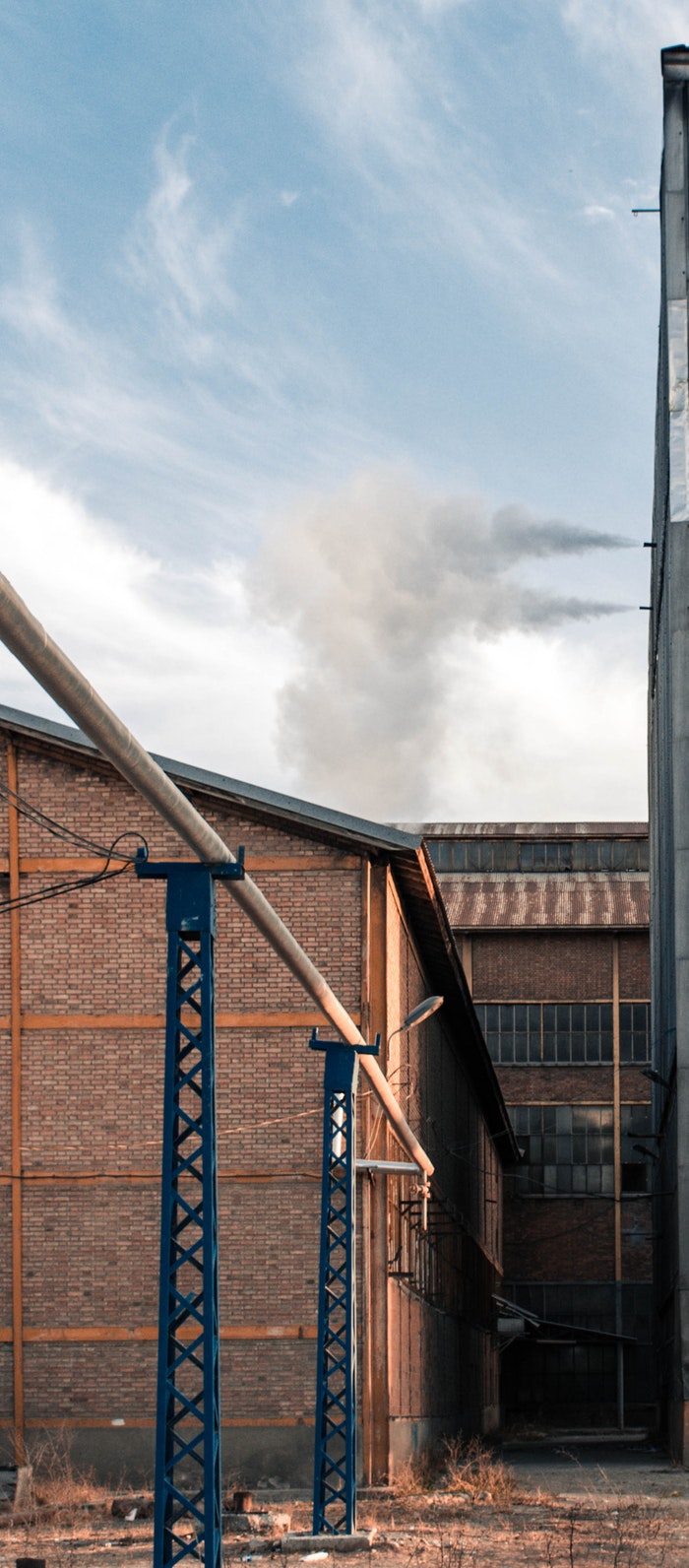 Agricultural and manufacturing business consolidation
The consolidation of international independent "stand-alone" entities under the common shareholder control in order to eliminate duplicate cost structures as well as set-off recurring profits and losses in order to gain tax efficiencies.
In order to achieve maximum process, margin, overhead and taxation efficiencies, as well as building shareholder value through better Balance Sheet Management the operations, assets and liabilities of two businesses were merged. The focus of the merging of the "primary" product business with the value-add processing business introduced multi-tiered synergies. Cost rationalization initiatives, consolidation of revenue streams and a flatter organizational structure led to a much more cohesive profitable business model. In addition, through careful tax planning tax efficiencies were not only planned and realized however historic NOL's (tax losses) were also staged for full utilization.
In addition, using international best practice, transfer pricing codes were adopted in order to cover off-shore head office costs (marketing, operations and finance) as well as manage the average consolidated tax rate.