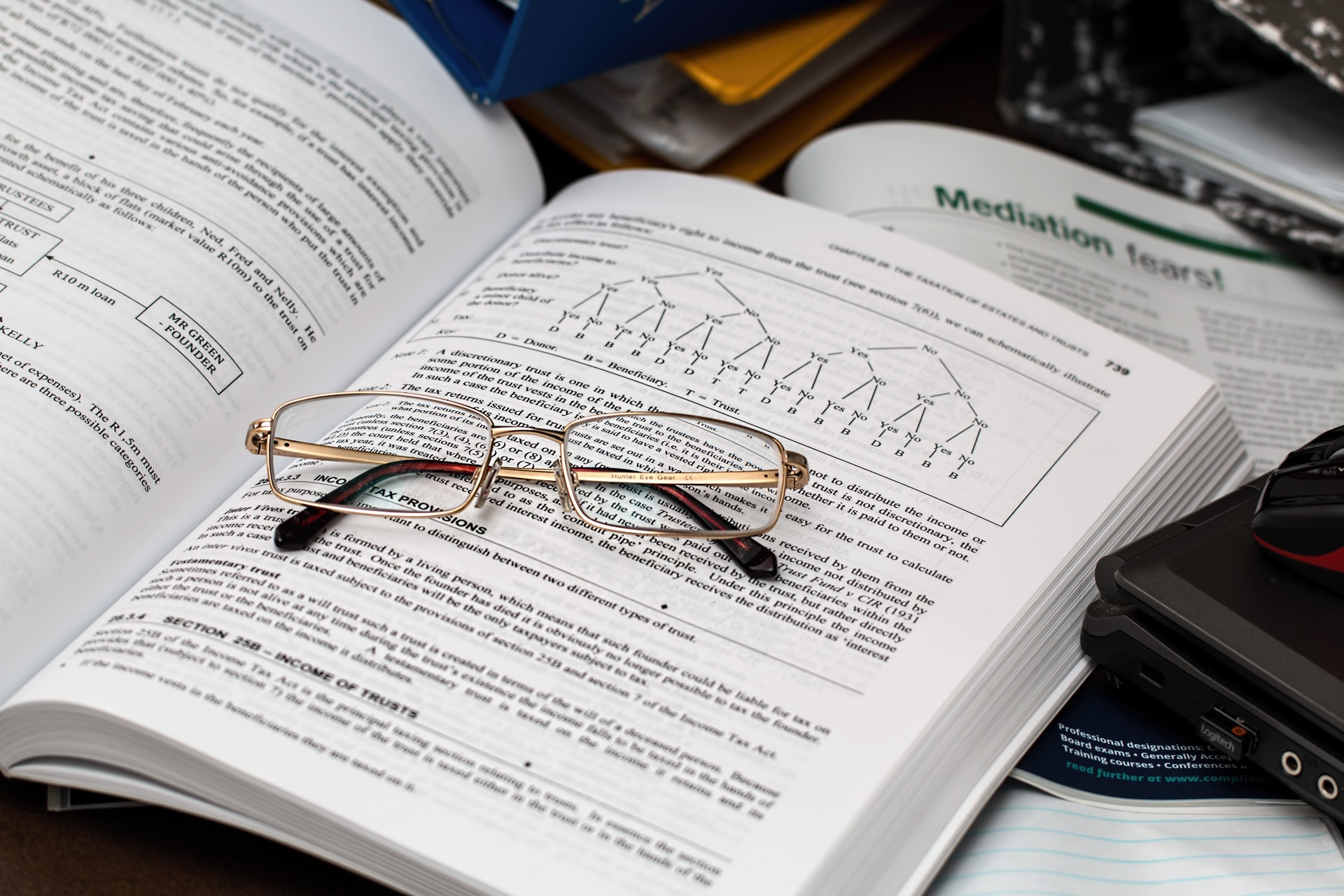 R&D Consulting was formed in 2016 to specifically assist organizations facing the diverse challenges that operating in Southern Africa can bring. With wealth of experience in a wide variety of industries, we offer solutions to every aspect of business development from tax legislation through to human resource restructuring.
R&D Consulting will guide new investors through all the requirements needed to operate within the region, solve any taxation issues existing companies may face or re-structure a business to ensure success. Every company is unique and we can offer bespoke solutions to help you drive your organization forward.
We offer a wide range of skills to ensure that your business operates efficiently in our increasingly challenging environments.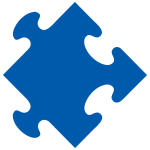 Management Consultancy
Financial Advisory
Business Restructuring
Project Management
Corporate Governance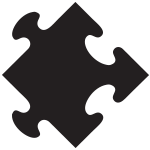 Transfer Pricing Advisory
Comprehensive transfer pricing policy.

Transfer pricing documentation.

Transfer pricing studies.

Intangible property planning, including cost sharing arrangements.

Assisting with advance pricing arrangements.

Controversy assistance, including audit/enquiry defence and objection and appeals.

On going implementation, management and monitoring of transfer pricing arrangements.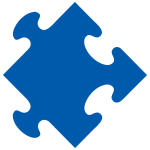 Taxation Advisory
Technical assistance to clients on all matters relating to ZIMRA andtax risk management.

Tax Planning and legally reducing tax exposure.

Income tax computations for QPDs and final returns.

Negotiating with ZIMRA on behalf clients for waiver and or reduction of penalties that may have been raised by ZIMRA.

Giving advice to clients on all taxes, i.e PAYE, VAT, Income Tax, Withholding Taxes, Presumptive Tax, Customs.

Zimra registration for all revenue heads.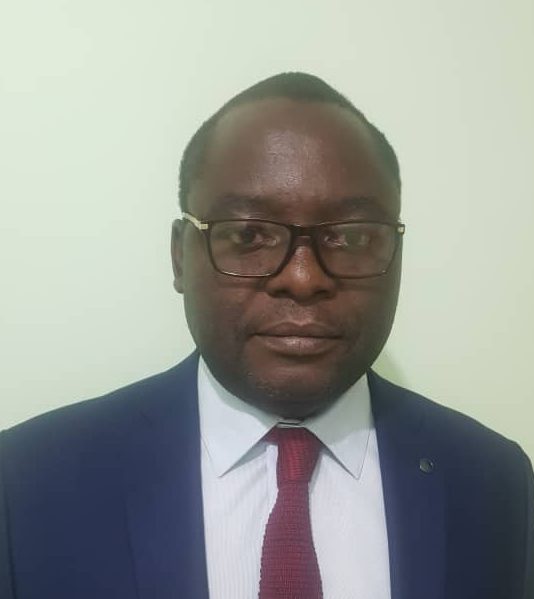 Dumisani Ngwenya
Managing Director
Stephen C Matoushaya
Non-Executive Director
Taonga Manamike
Tax Manager
Protect Your Business With Confidence!
Get in touch with us today and lead your business to absolute success.